a welcome from the president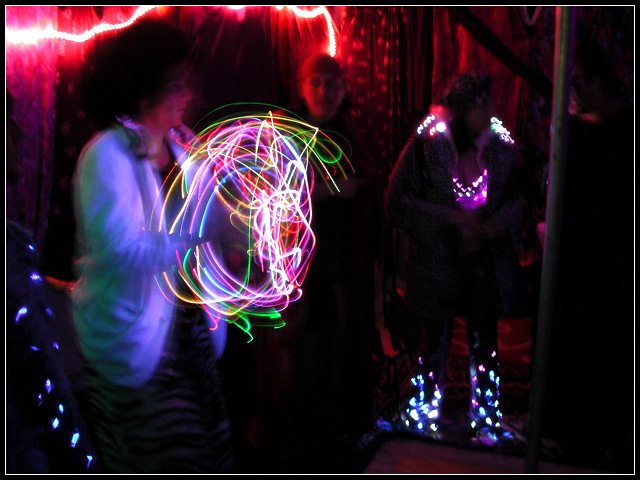 ''...a man is a success if he gets up in the morning
and goes to bed at night
and in between does what he wants to do...''
- b.d.

Brett Spivey at linkedin
VJspivey at youtube
SPIVEY at mixcrate
Commander Gaijin at facebook
vj spivey with black gods of the metropolis






whatever, copyright ©1968-2017 brett spivey, some rights? applicable.

our site conforms to proper CSS Web Standards, if you are using IE, we recommend Firefox (it's free).